MTV revamping the MTV Movie Awards..
MTV has decided to do things a little different this year for their MTV Movie Awards. It will now be called The MTV Movie & TV awards. It will honor the best TV & Film performance form hollywood rising stars. The show will air Sunday May 7th in LA.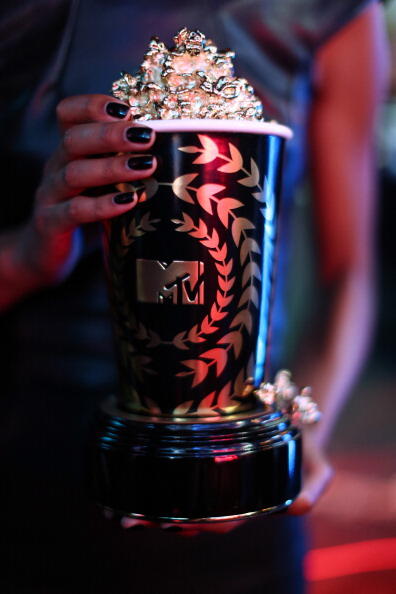 Born in North Bergen, New Jersey, television and radio personalities and twin sisters Lulu & Lala began to captivate the Latin market in 2007 as part of the syndicated Luis Jimenez Show. Six years later, these Cuban-Salvadorian sisters moved to the English radio market and co-hosted the Ty Loves NY morning show. That was followed by a 2 year trip down South to do their own show in afternoons in Miami. In addition, throughout their tenure the girls have been regular correspondents for the entertainment news show "El Gordo y la Flaca," Univision's highest rated national TV show, and have also corresponded for many events including Premios Juventud, Premio Lo Nuestro, the Latin Grammys and the multiple auditions for Nuestra Belleza Latina in New York.