Top 5 Most Asked Questions About KTUphoria This Saturday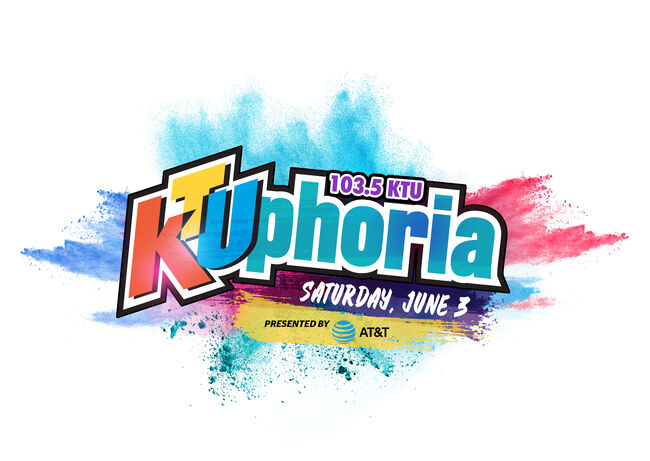 KTUphoria is happening THIS SATURDAY night at Northwell Health At Jones Beach Theater on Long Island! It will definitely be a night you will never forget 😜
Here are the most asked questions we have gotten about this year's KTUphoria:
1. I haven't gotten my tickets yet, can I still go Saturday?
Of course! Some great seats have just been released, but don't wait! Buy them now because it is going to sell out soon!!!!
2. What's the weather for Saturday at Jones Beach?
It's going to be sunny ☀️ with a high close to 75 degrees! Pick out an outfit perfect for a sun filled day at KTUphoria!
3. Are there anymore chances to win a pass to meet The Backstreet Boys?
Come to our pregame event at Jones Beach from 3pm-6pm Saturday! We will have chances to win a hangout with Backstreet Boys and other KTUphoria performers, PLUS cool swag from our sponsors! All you need is to show your ticket for admission to this event!
4. Miley Cyrus is your special guest.... is she performing?
Not only is Miley performing, but she is also OPENING THE SHOW!! 🎉🎉🎉 Make sure you are in your seat at 7pm so you don't miss her incredible set!
5. Can we get MORE Backstreet Boys this year?
YAASSS! Backstreet Boys are our headliners this year…they are putting together an amazing 45 minute set!
For more information visit KTU.com/KTUphoria!