Written By: Kennedy Cymerman
The world's premier electronic music festival Ultra Miami officially wrapped up its 23rd edition last weekend, and attendees were left with a weekend they'll never forget. The sold-out three-day festival attracted thousands of people from all walks of life; the young and the old, the novices, and the returning veterans. Founded in 1999, Ultra proves year after year why it's known as the flagship festival of the world. With its first-class production, breathtaking setting in downtown Miami, and top-tier musical acts, there's no wonder why Ultra is on every music lover's bucket list. And if you aren't convinced just yet, here are five reasons why you should add Ultra Miami to your bucket list.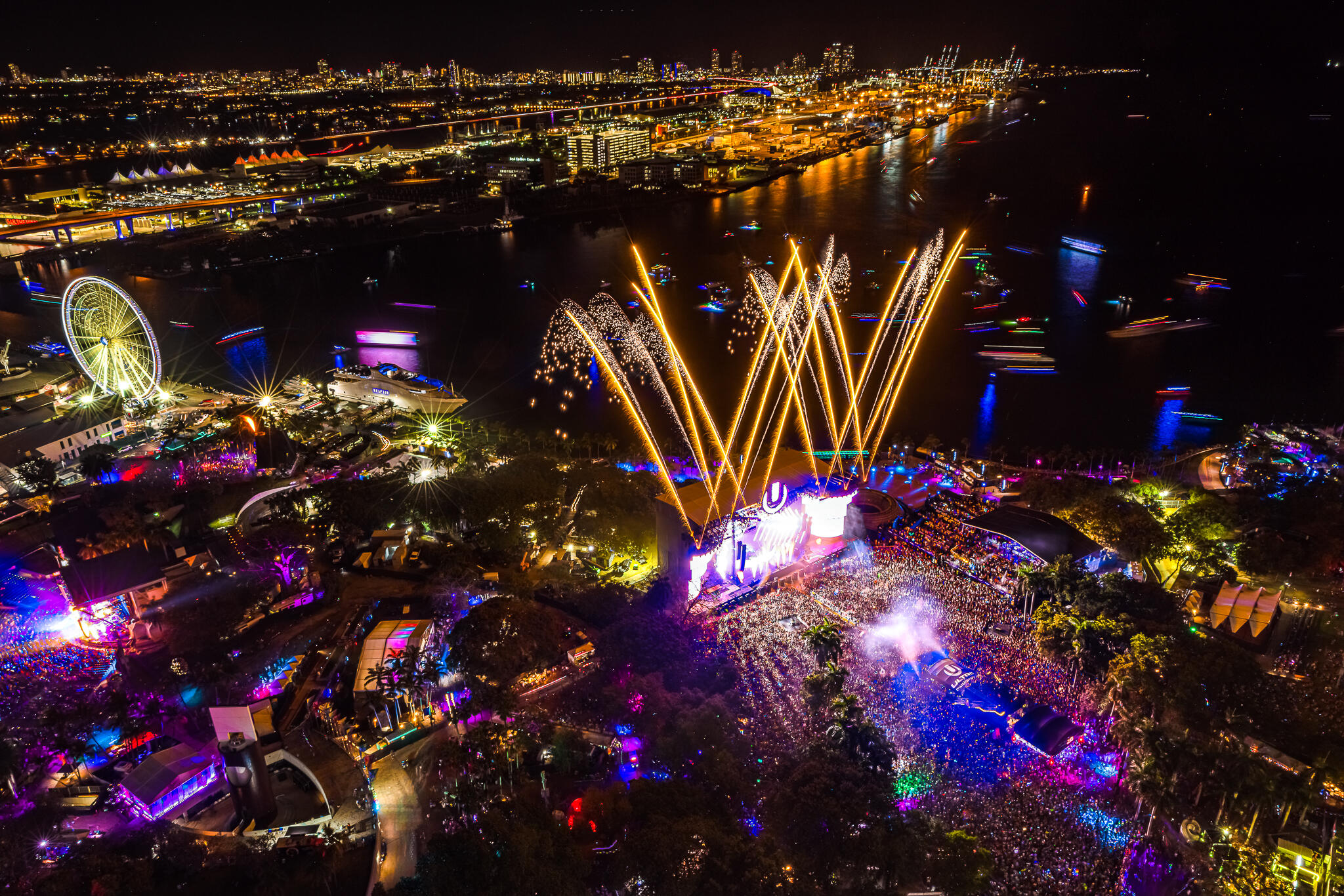 Courtesy of Ultra Music Festival
Jaw-Dropping Production
The captivating, unparalleled production behind Ultra Miami is what truly gives meaning to its name; ultra. Boasting not one, but seven exclusive stages, there was a diverse palette of musical styles fit for festival-goers alike. Each stage was equipped with its own unique design and multi-sensory displays that consisted of LED screens, hypnotic lasers, and spectacular pyrotechnics. The state-of-the-art sound systems produced music so powerful it reverberated throughout your whole body. The stages spanned the entirety of Bayfront Park so no matter where you looked, the fascinating Miami skyline was set as the perfect backdrop. The legendary mainstage is the mere heartbeat of the festival and provides an experience that one can only dream of. Witnessing the world's biggest DJs play the most epic tracks in dance music as massive fireworks explode high above is something you need to see to believe. To top things off, each night featured Drone Stories where 400 drones took form in the night sky presenting insane 3D visuals and will live rent-free in my mind forever.
Star-Studded Lineup
Speaking of the world's biggest DJs, Ultra is known for putting together the most monumental lineups in all of dance music. This year's headliners included renowned artists like David Guetta, Marshmello, Zedd, and Hardwell who arguably took the crown for the best set at Ultra. Artists from across the globe have Ultra on their bucket list of festivals they dream of playing. DJs prepare all year for their Ultra performance, and some of the most iconic sets in dance music history have happened at Ultra. You can also expect DJs to drop tons of unreleased music and bring surprise guests on stage. And this year was no exception. Alesso brought out Swedish vocalist Zara Larsson for their collaboration, "Words," rapper Farruko joined Marshmello who performed their unreleased collab, "Esta Vida" and Zedd even invited up-and-coming rapper Ice Spice on stage. Ultra even offers a free live stream on their YouTube channel for fans to witness the musical magic from the comfort of their home.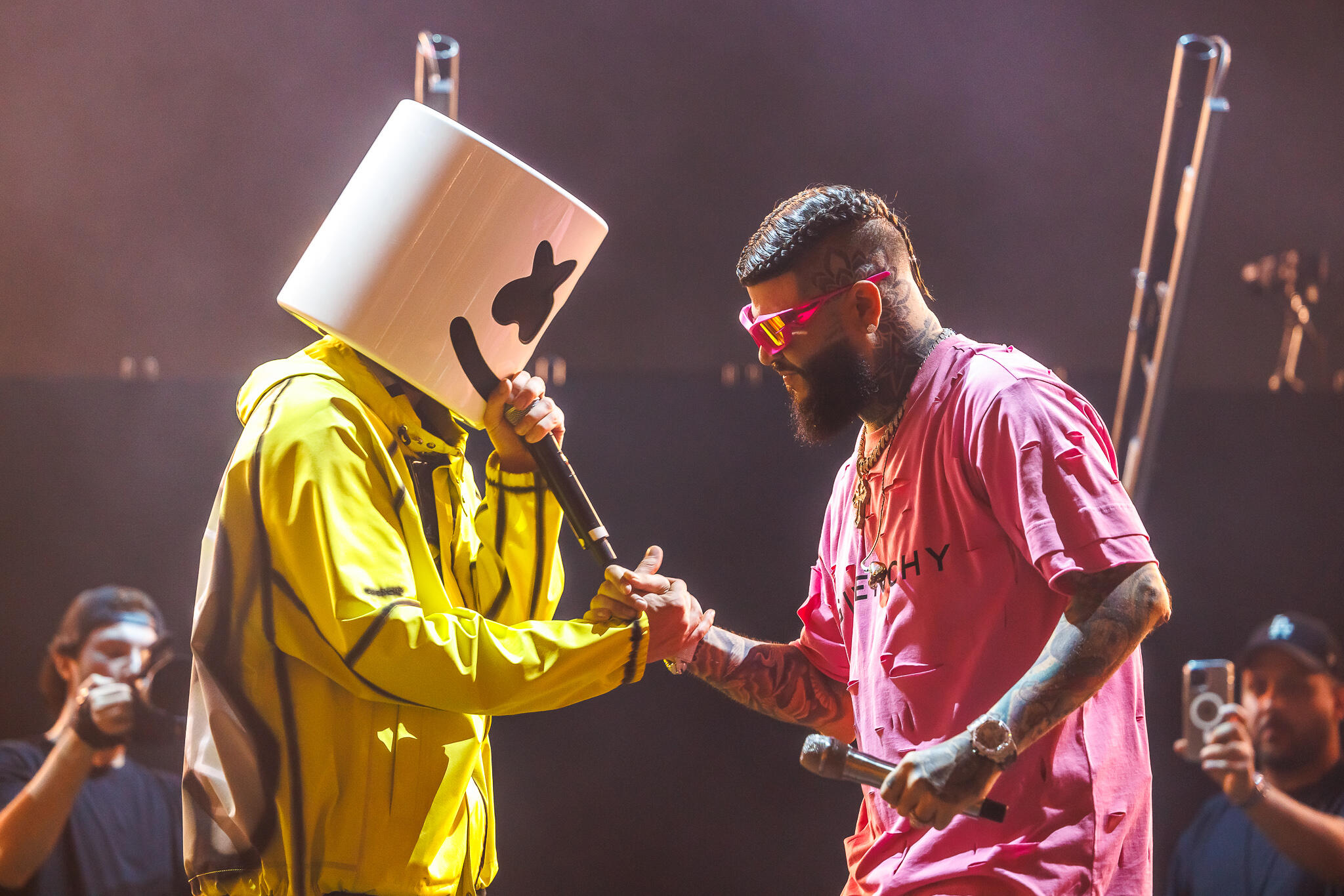 Courtesy of Ultra Music Festival
Convenient and Stunning Location
Even though this was my first year attending Ultra Miami, it'd be hard to imagine the festival taking place at any other location besides Bayfront Park. Located in the heart of downtown Miami, Bayfront makes it possible for attendees to travel to & from with ease, whether they walk, Uber, or take the new Brightline train as I did. Bayfront is also the perfect representation of Miami's beloved tropical atmosphere with its lavish greenery, cool ocean breeze, and towering palm trees. After Ultra experienced major logistical issues in 2019 when it took place on Virginia Key, the festival announced that an agreement was made with Bayfront Park Management Trust. The agreement declared Ultra will remain at its original home at Bayfront Park until at least 2027.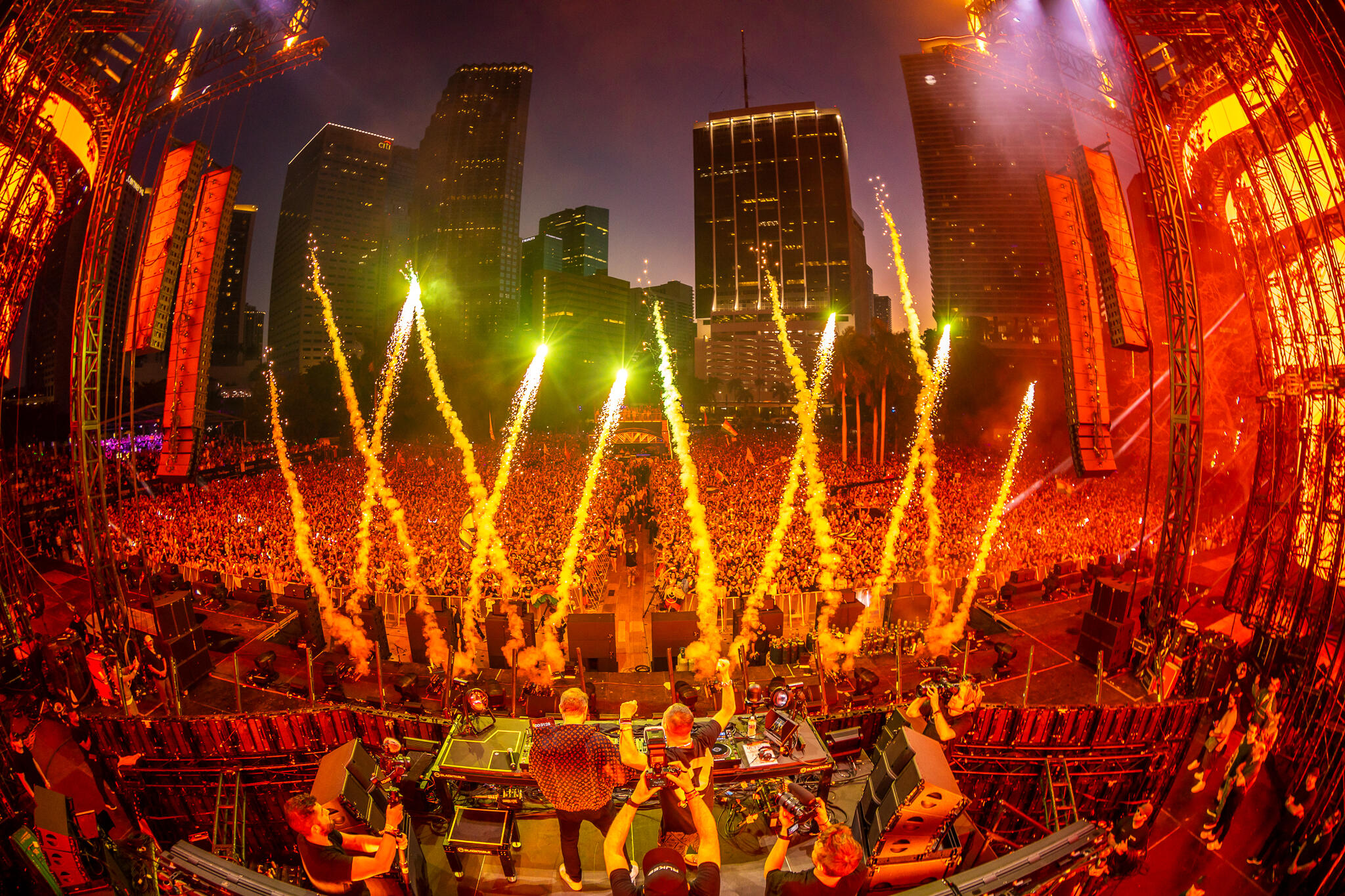 Courtesy of Ultra Music Festival
Well-Organized and Exceptional Logistics
Festival logistics can often make or break your entire experience. But Ultra did not miss a single beat, pun intended. I don't think I've ever attended a festival that provided air-conditioned bathrooms for all attendees with barely any wait times. Ultra had so many diverse food/drink options that they created a lineup poster of all the participating vendors. The prices were not ideal, but unfortunately that's the norm for festivals these days. The layout of the festival was also very impressive. Given there were seven different stages scattered across the grounds, one of my concerns going into the festival was stage sound bleed. But I shockingly did not experience any sound bleed. I will say I felt most uncomfortable on the third night trying to leave the mainstage after Swedish House Mafia. But again, that's to be expected because most festivals tend to get overcrowded at night. All in all, I felt that Ultra went above and beyond with its attention to detail and overall logistical planning.
Sense of Community
Lastly (and most importantly) Ultra made me feel right at home even though it was my first time attending, and I was by myself a thousand miles away. People travel from all over the world to experience Ultra's one-of-a-kind, unmatched atmosphere. I often found myself meeting other attendees, and every single interaction I had I was met with such welcoming vibes. The festival emanated a strong sense of community, and the energy amongst the crowd was purely euphoric. Although Miami is known for its nightlife and attracts people who love to party, the people at Ultra were there to share their passion for electronic dance music. Ultra may be billed as one of the largest festivals in the world, but as a first-time attendee, I felt part of a community that was equally connected.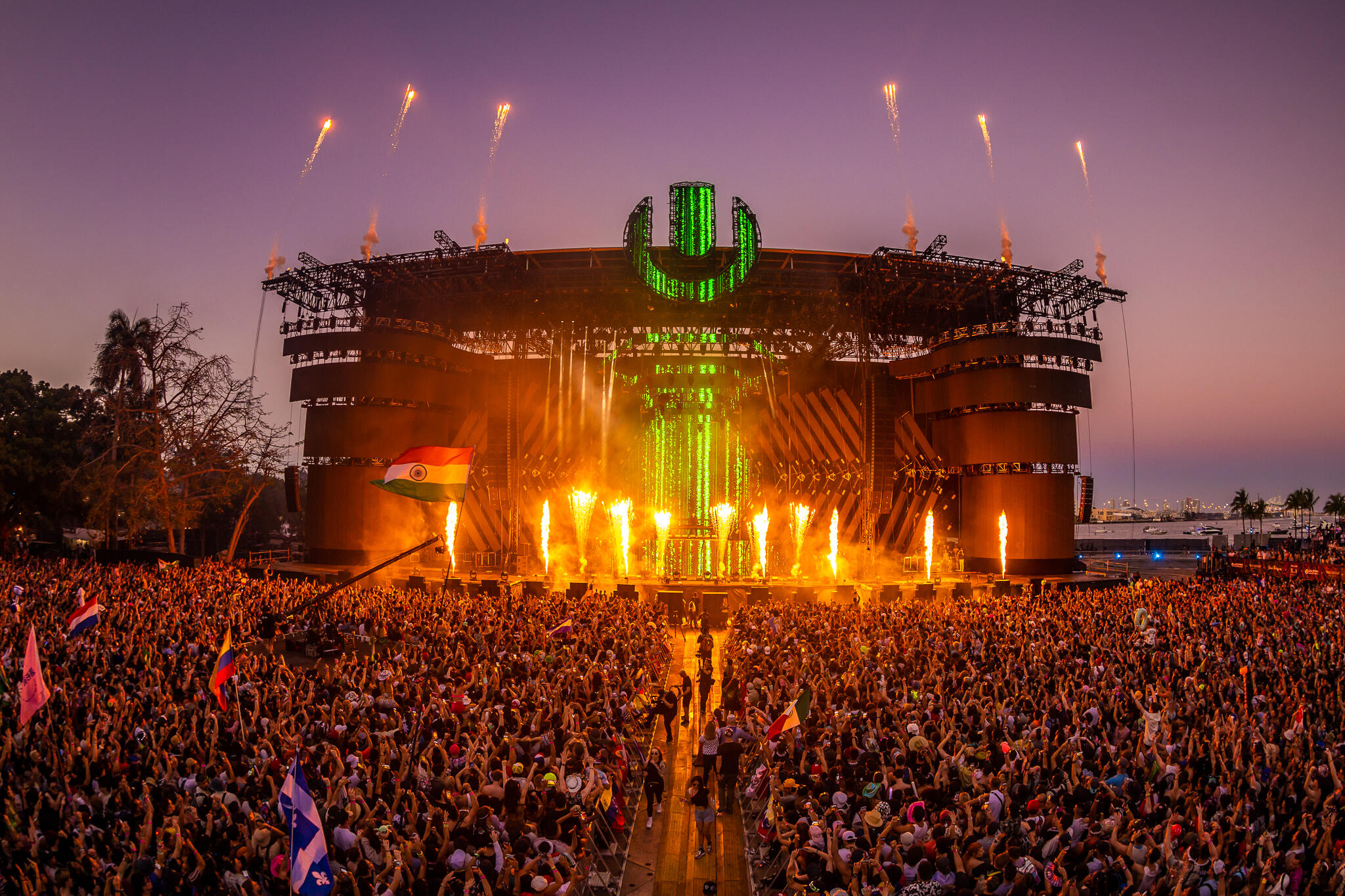 Courtesy of Ultra Music Festival