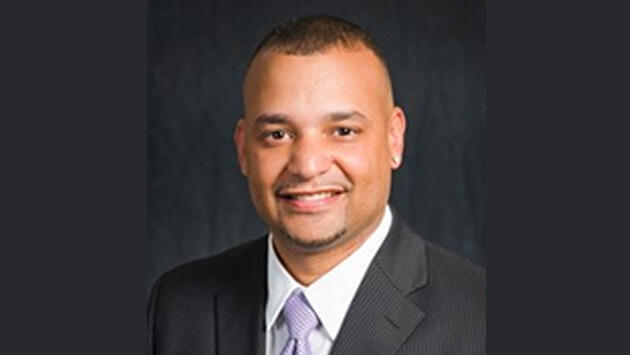 Subject: Principal
School: PS 16X The Wakefield School
A brief bio including your school and subject area.
I am a NYC Teaching Fellows alumni. I taught English Language Arts at the middle school level in the South Bronx and Hunts Point sections of the Bronx. Eventually, I transitioned to a leadership role as an assistant principal of a Pre-K – 8 school building. Currently, I have the privilege of being the principal of the school I once attended as a child.
Why did you choose to become a teacher?
I chose to become a teacher because of the positive impact I could have on the lives of the future of this world. It was important to me to "pay it forward." As a product of the NYC public school system, I'm grateful to be able to give back to the community that had a significant influence in shaping the man I've become.
As a teacher, what matters most to you at the end of the day?
At the end of the day, what matters most is making connections with the children. Each child is an individual with different strengths, talents, experiences and needs. There is no "one size fits all" approach to teaching. Getting to know each child, and customizing a pathway for their learning, will yield the academic gains necessary for life long success.
What difference do you think being a male teacher of color makes in the lives of NYC youth?
Our NYC youth need to see more successful men of color in their communities and from their communities. You cannot underestimate the power of having real life, tangible examples of men of color serving as positive role models. This type of impact goes beyond the walls of the classroom. Showing up each day, leading by example, communicating high expectations and creating opportunities for our youth to excel, will inspire your students to do more than they ever imagined. You have to show up to make the difference.
What would you say to men of color who are thinking about becoming teachers but have not yet made the decision?
Making the decision to go into the education field in NYC has proven to be one of the most rewarding things I've ever done. It forces me to be the best possible version of myself each and every day. As a teacher, you are helping to shape the lives of your students, but it's important to note that they also help to shape yours. So, why not become a teacher in NYC? You get to inspire others, as they inspire you.