Foods to eat to sleep like a baby
Having trouble sleeping? Its probably because of what your eating or not eating. According to a sleep expert, the reason for our restless nights could be the foods and drinks we're having just before we go to bed. Here are 5 foods you should snack on before hitting the sack.
1. Bananas are rich in magnesium and its a muscle relaxant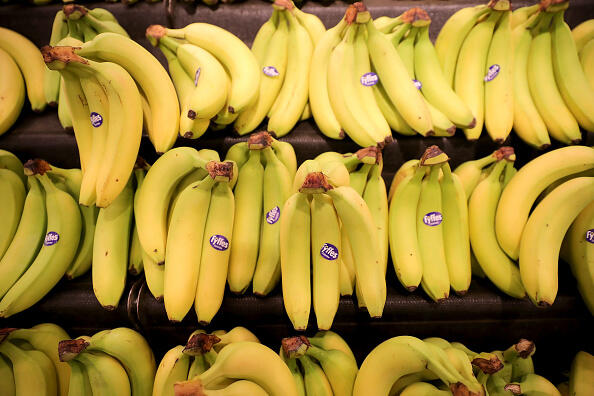 2. Honey contain glucose which tells the brain to shout off the chemical that triggers alertness so you can sleep peacefully.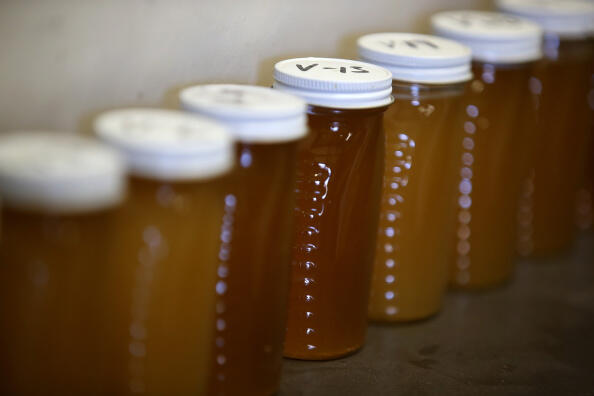 3. Almonds are rich in magnesium and contain tryptophanwhich helps reduce muscle and nerve function and steady your heart rhythm.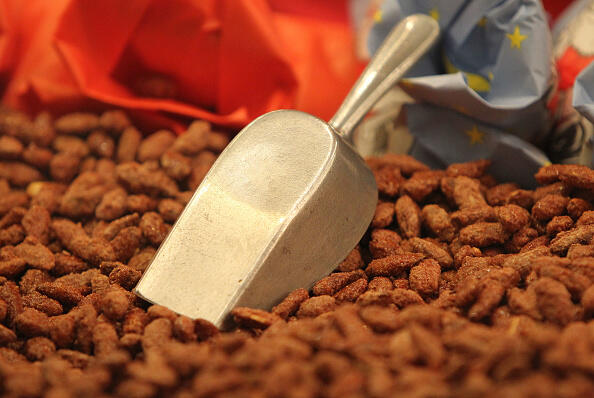 4. Oats are rich in melatonin
5. Turkey is packed with sleep inducing tryptophan
No more excuses for sleeping bad unless you have major credit card debit. Can't help you with that lol

Lulu Y Lala
You can hear Lulu y Lala weeknights 7pm - midnight on 103.5 KTU The Beat Of New York
Read more