You're Cordially Invited to STONEWALL DAY 2019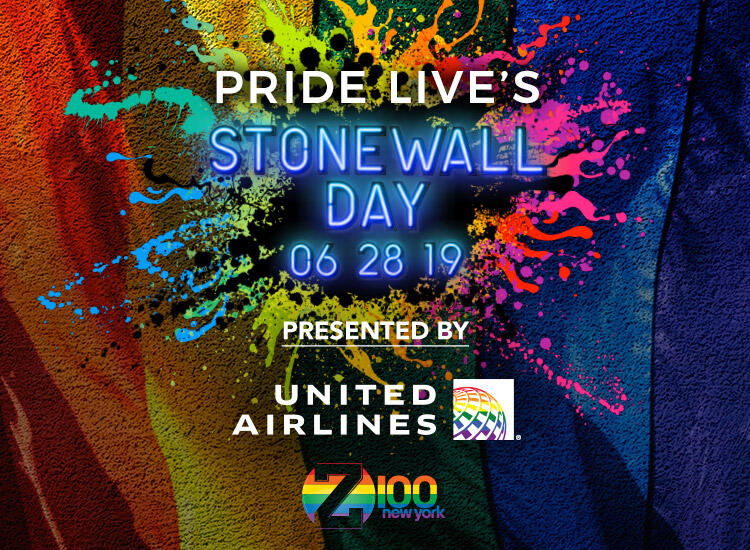 DATE: June 28th, 2019
Time:12:00pm - 3:00 pm
Location:Outside Stonewall Inn
53 Christopher St, New York, NY 10014
VIP Entrance will be at the 6th Ave and Waverly place
Join United Airlines for Pride Live's Stonewall Day Celebration outside the historic Stonewall Inn for live music, special guests and to honor United Airlines into Pride Live's Stonewall Ambassador Program.
Immediately following the conclusion of the event you are invited to join us for a post reception at City Winery. Transportation is being provided and will pick you up at the corner of 7th Ave and W10th ST at the end of the event.
* This special invite is just for you and is not transferrable.
* Photo ID will be required for VIP concert area entry.