Who Has The Most Fake Followers On Instagram?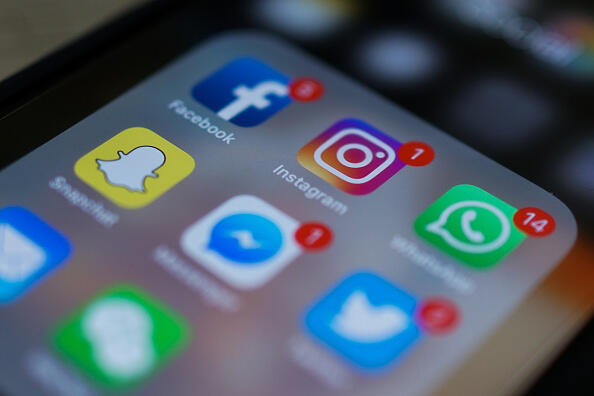 (📷 Credit: CHANDAN KHANNA/AFP/Getty Images)
Did you ever wonder how all those celebrities on Instagram have so many followers? It turns out that a massive amount of them are fake accounts. In an investigation, 99 celebrities and sports figures had their accounts scoured over.
In the end? It turns out that German soccer star,Toni Kroos leads the world with 51% of his 21-million being fake. Taking the number two spot is Ellen DeGeneres, who has over 74-million followers, 49% of which are fakes.Others with impressive fake numbers are:
Kourtney Kardashian, Taylor Swift & Ariana Grande (46% fake)
Miley Cyrus (45% fake)
Katy Perry (44% fake)
Khloe & Kim Kardashian (43% fake)
Jennifer Lopez & Kris Jenner (42% fake)
Chris Hemsworth (41% fake)
Kevin Hart (41% fake)
See the complete list HERE
Source: Maxim

Wendy Wild
Listen to Wendy Wild weekdays on The Beat Of New York, weekdays from 10am - 3pm
Read more