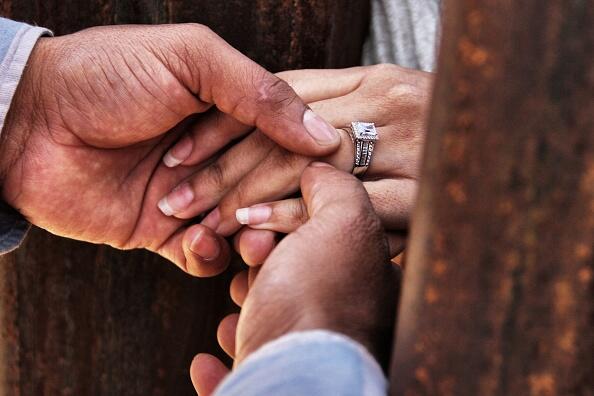 (Photo credit: HERIKA MARTINEZ/AFP/Getty Images)
Going to a wedding this weekend? My guess is that you're not alone!
According to the number-crunchers over at The Knot & Wedding Wire, October 19th is the most popular wedding date of the year here in the U.S.! When it rolls around this Saturday, there will be almost 34,000 couples saying "I do."
Results of this survey also found that all of those brides and grooms will wind up spending an estimated $1-billion on wedding ceremonies and receptions on that day alone.
The billion dollars being spent on Saturday will include $61-million worth of flowers, $71-million for attire, and a whopping $227-million on catering. And wedding guests are expected to spend around $1.8-billion on gifts, travel, attire, and accommodations.
Source:CNBC
As much as I love October weather, (and it may be my favorite month of the year), what is so particularly special about the 19th?