Former New York City mayor Michael Bloomberg is reportedly going to jump into the Democratic presidential race.
According to sources, the billionaire businessman is planning to file for Alabama's Democratic primary – and the state's deadline for filing is today.
Bloomberg has previously toyed with the idea of launching a presidential run, but said earlier this year that he wasn't interested.
Still...all signs are that he's jumping in – as a number of sources say he realizes this is the last chance he has to do so.
My thought is that the return of the Twitter parody account: @elbloombito might say something about the former NYC Mayor's intentions, lol...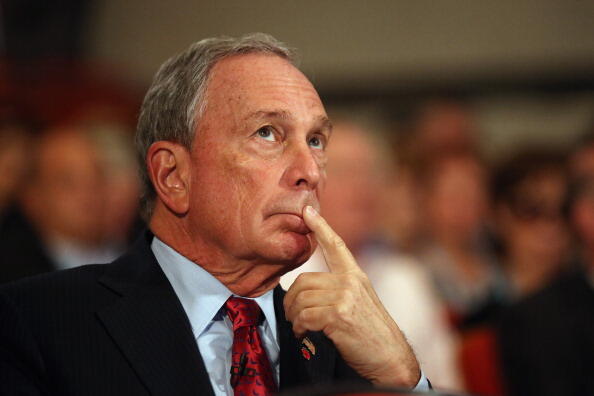 (Photo by Oli Scarff/Getty Images)