PRIDE NYC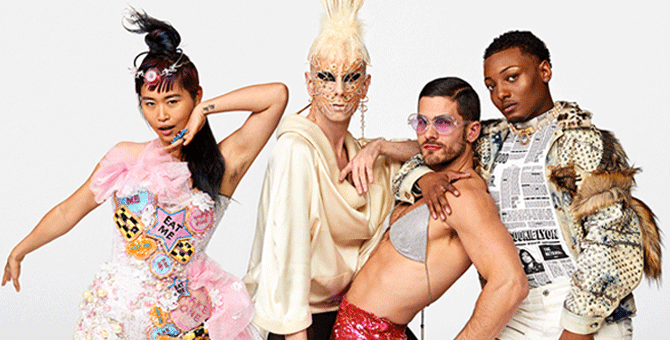 PRIDE NYC has A LOT of amazing events happening! Check out 103.5 KTU at the below events + for a full list of ALL events, click here.
The March:
Look out for the 103.5 KTU float in The March, Sunday, June 24th! We'll be stepping off at 16th St. and 7th Ave., and then across Christopher St. and W. 8th to head up 5th Ave. and end on 5th Ave. and 29th St.! The March is a celebration of our lives and our community. We'll be joined by over 450+ unique marching contingents, representing a vast array of nonprofits, community organizations, corporate partners, small businesses, political candidates and activists!
Don't miss the live broadcast of the 2018 NYC Pride March on ABC7 from 12 p.m. to 3 p.m. on June 24th!
NYC Pride March Route for 2018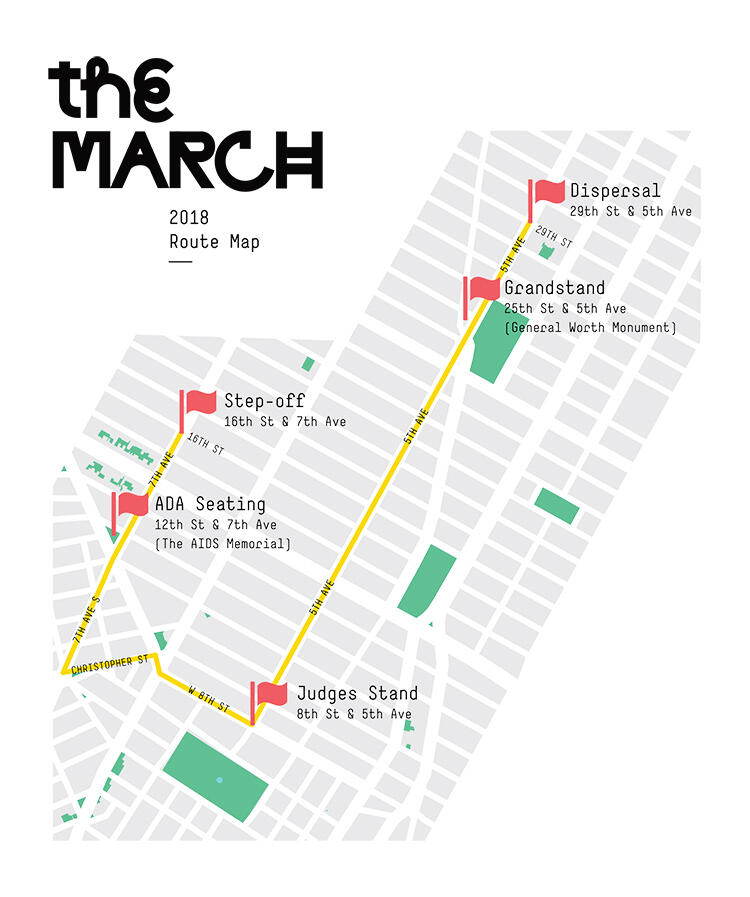 ---
PrideFest:
Be sure to say hello to us inside the KTU, Splat and FujiFilm Instax activation area @ PrideFest on the corner of University Pl. and W. 8th St.! PrideFest, which will be going into its 25th year in 2018, is an annual LGBTQIA+ street fair that combines exhibitors, entertainers and activities for a day of fun and celebration in the name of equality.
PrideFest attracts thousands of out-of-state visitors and brings them together with local residents and families, corporate sponsors, community leaders, and local business owners. Round out your Pride experience with a trip to PrideFest. It's the perfect place to stop to listen to a few tunes, grab a bite to eat, or score some great Pride gear. And the best part is, attendance is totally free!
New PrideFest Map Route for 2018: