Splat Rebellious Colors & KTU Invite You to Celebrate Pride, Where It All Began, at the Stonewall Inn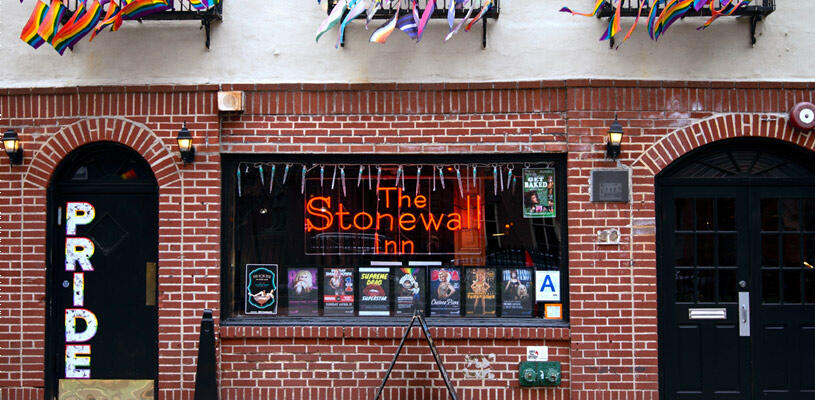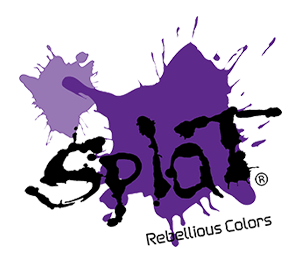 Splat and 103.5 KTU will kick off World Pride 2019 and the 50th Anniversary of the Stonewall Uprising + a half-century of LGBTQIA+ liberation with a party at the Stonewall Inn, on January 24th from 6-9pm! Hosted by Judy Torres and the Splat Party Crew.
Come for free hair coloring, ticket giveaways, including: The Prom on Broadway, KTUphoria! + female impersonators and much more fun.
DATE: Thursday, January 24th
TIME: 6PM - 9PM
LOCATION: The Stonewall Inn, 53 Christopher St., in the heart of Greenwich Village
THE HOST: The incredible Miss Judy Torres
THE EXTRAS: Hair coloring, raffle to benefit the SIGBI Foundation: win tickets to see The Prom on Broadway and more + special photo opps!
DRESS: Fabulous!
See you there! Must be 21 and over.